Important Info About School Meals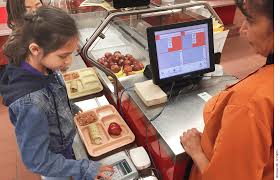 ---
Since the fall of 2020, USDA approved waivers allowing Hamblen County Schools to provide breakfast and lunch to all students at no cost, regardless of income status.
The waivers have not been extended by USDA for the 2022/2023 school year. As a result, theonly students who will receive free lunch meals will be those who qualify, based on income, through an application process. Hamblen County Schools will continue to provide free breakfast to all students regardless of eligibility status.
If you need assistance completing an on line application or have questions, please contact your child's school or the school nutrition program.