Letter from Mr. Bunch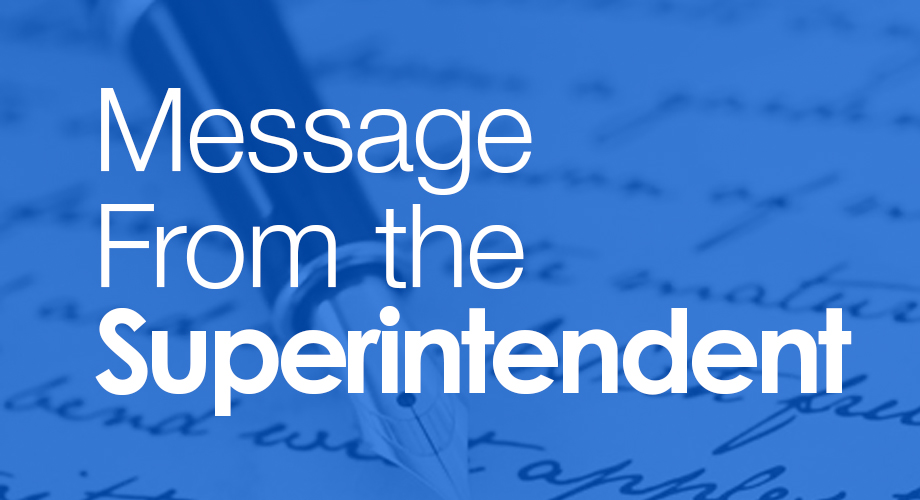 ---
School District Accountability
The state of Tennessee provides our Schools and District a designation every year. The scores for elementary and middle schools are based on four areas—achievement (test scores), growth (student progress over time), chronic absenteeism, and English language proficiency. For high schools, two additional indicators are included in their score—Ready Graduate and graduation rate. The State Department of Education also looks at multiple other factors to determine if a school has areas that need additional focus.
Each District is rated as Exemplary, Advancing, Satisfactory, Marginal, or In Need of Improvement. For the 2021-2022 evaluation period, the Hamblen County School District received a rating of Satisfactory. The educators working in the Hamblen County Department of Education are not okay with a Satisfactory rating.
As part of this process, the state identifies schools that have demonstrated exemplary performance, and they are recognized as Reward schools. This year the Hamblen County School District has two reward schools—Hillcrest Elementary and Lincoln Heights Elementary. I am extremely proud of Dr. Paula Davis and her team at Hillcrest and Ms. Shelley Green and her team at Lincoln Heights Elementary. This is a major accomplishment, and we all should celebrate with them.
The state also identifies Focus schools. These are schools that, in an area of the evaluation process, were identified as needing extra attention and supports. This year, the Hamblen County School District has three Focus schools. Those three schools are listed and the specific area of focus is in parenthesis: Meadowview Middle School (English Learner student group), West View Middle School (Students with Disabilities student group), and Morristown-Hamblen East High School (Hispanic student group).
Each school in the District received their accountability data, reviewed those data with Central Office personnel, and wrote school improvement plans. Those plans have been submitted to Central Office and are under review. We will look at all plans, as well as our accountability data, and select best practices to implement across the District. We will foster a culture of collaboration to implement best practices. We do not want to improve performance in just one school in the District; we want to improve performance in all schools in the District.
The mission of the Hamblen County Schools is to educate students so they can be challenged to successfully compete in their chosen fields. We take our mission seriously and know that a quality education and education system are critical not only to our students but also to the economic viability, growth, and sustainability of Hamblen County.
While Satisfactory is not the rating we wanted, I am highly confident we have the right team of professionals to raise our rating. We are committed to getting and keeping the District on a path to sustained continuous improvement.
We look forward to working for and with you as together we develop our most valuable resource – our youth – they are our future.