(Click on the photograph of each Board Member to learn more)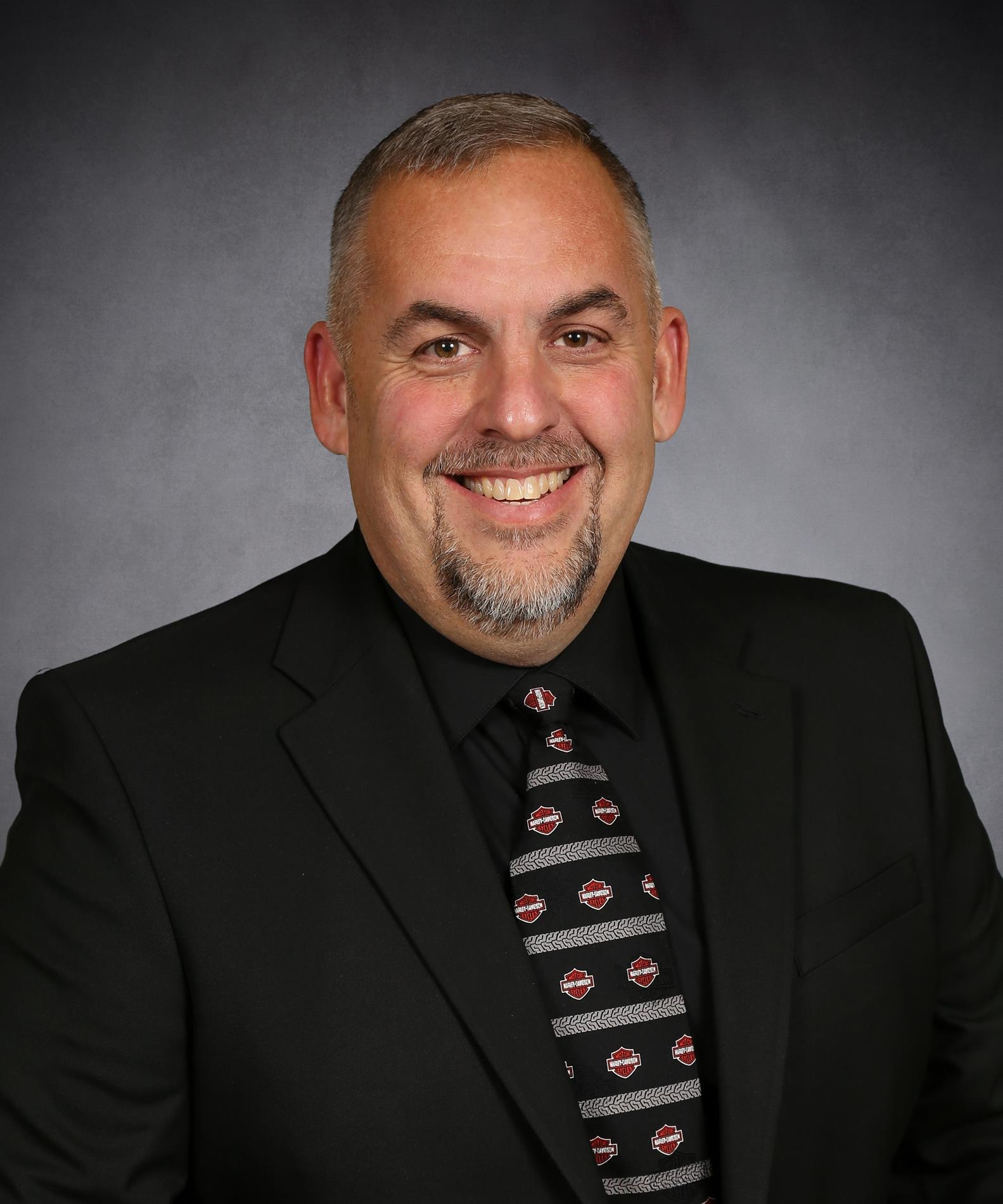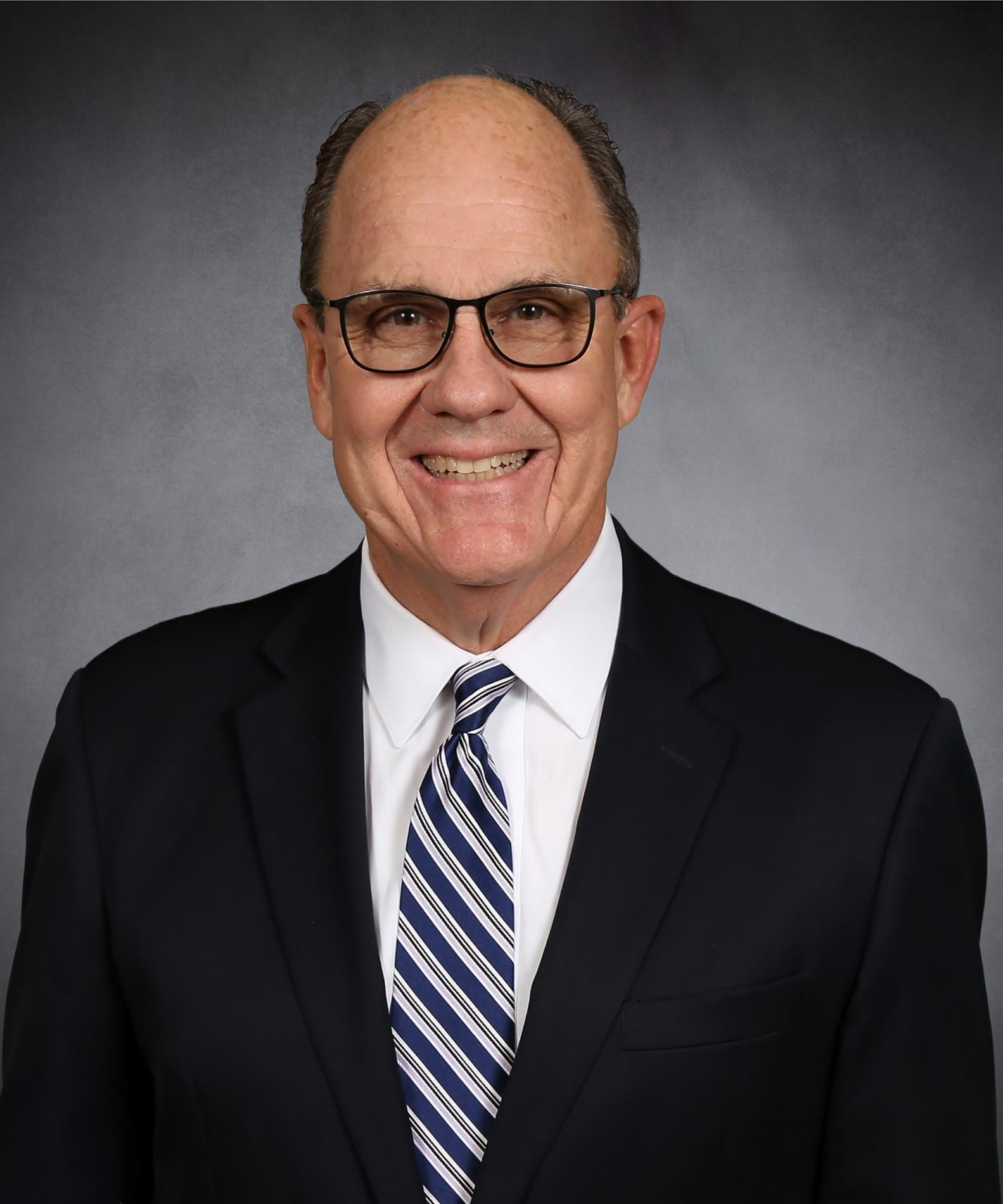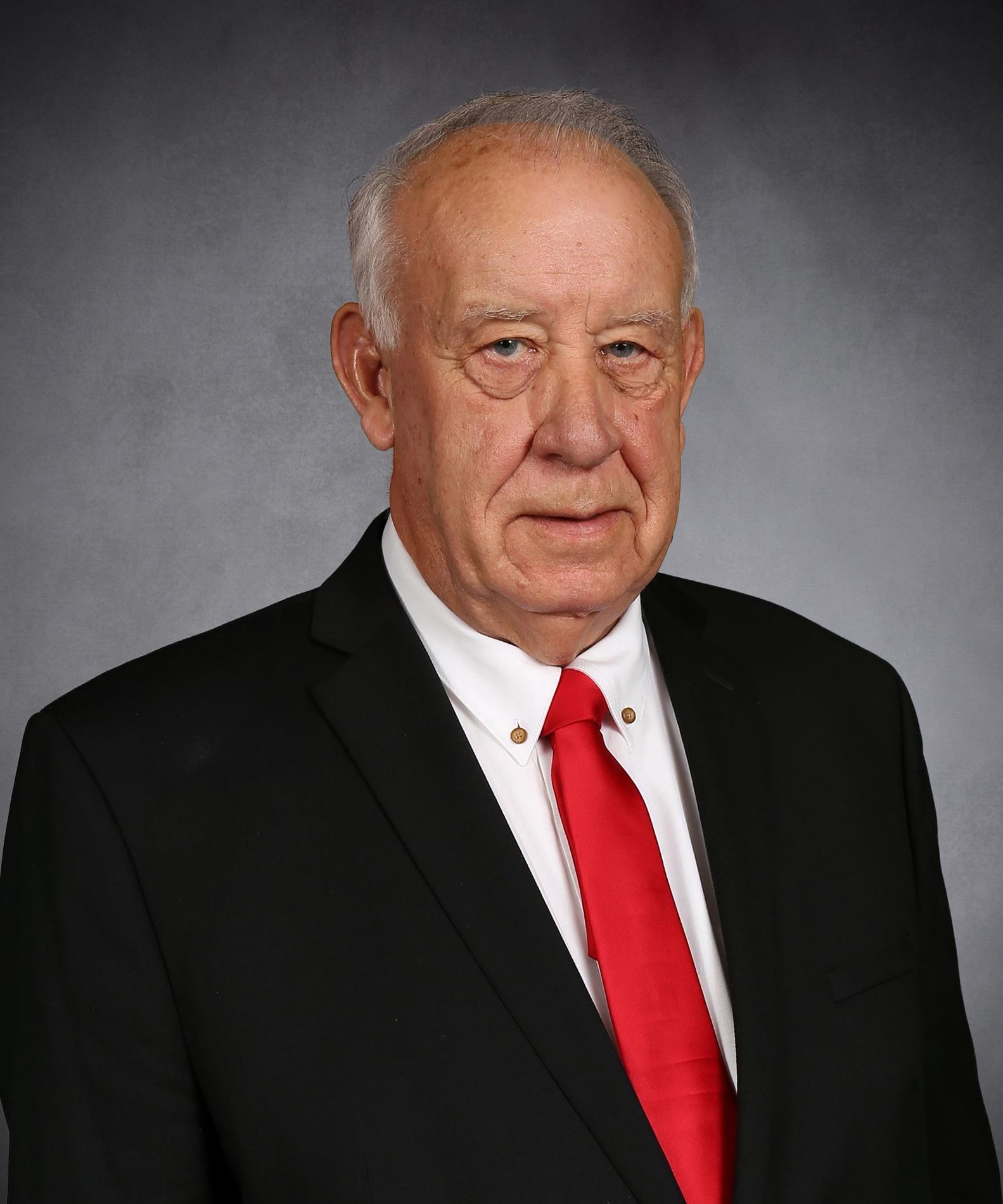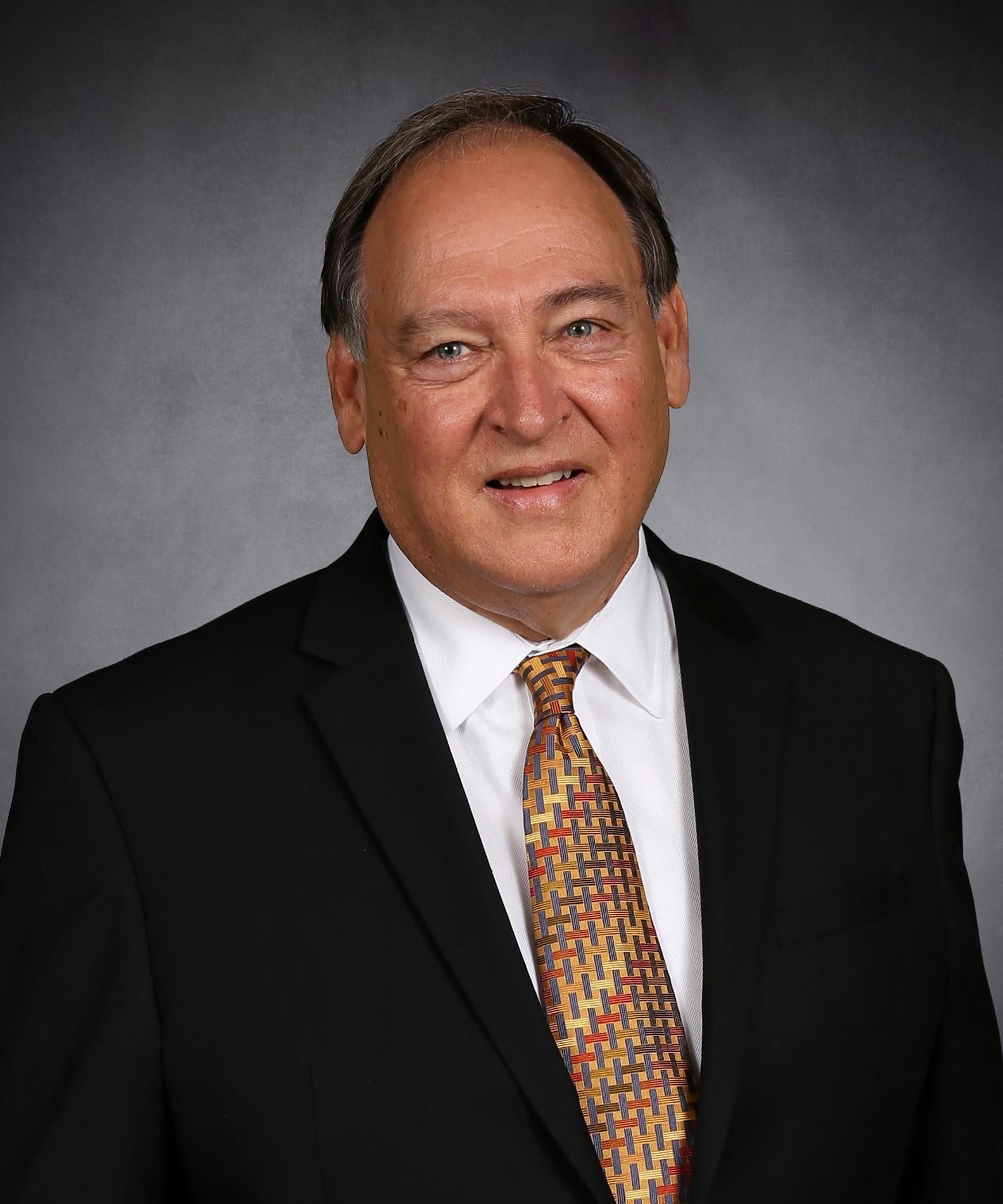 School Board Vice Chairperson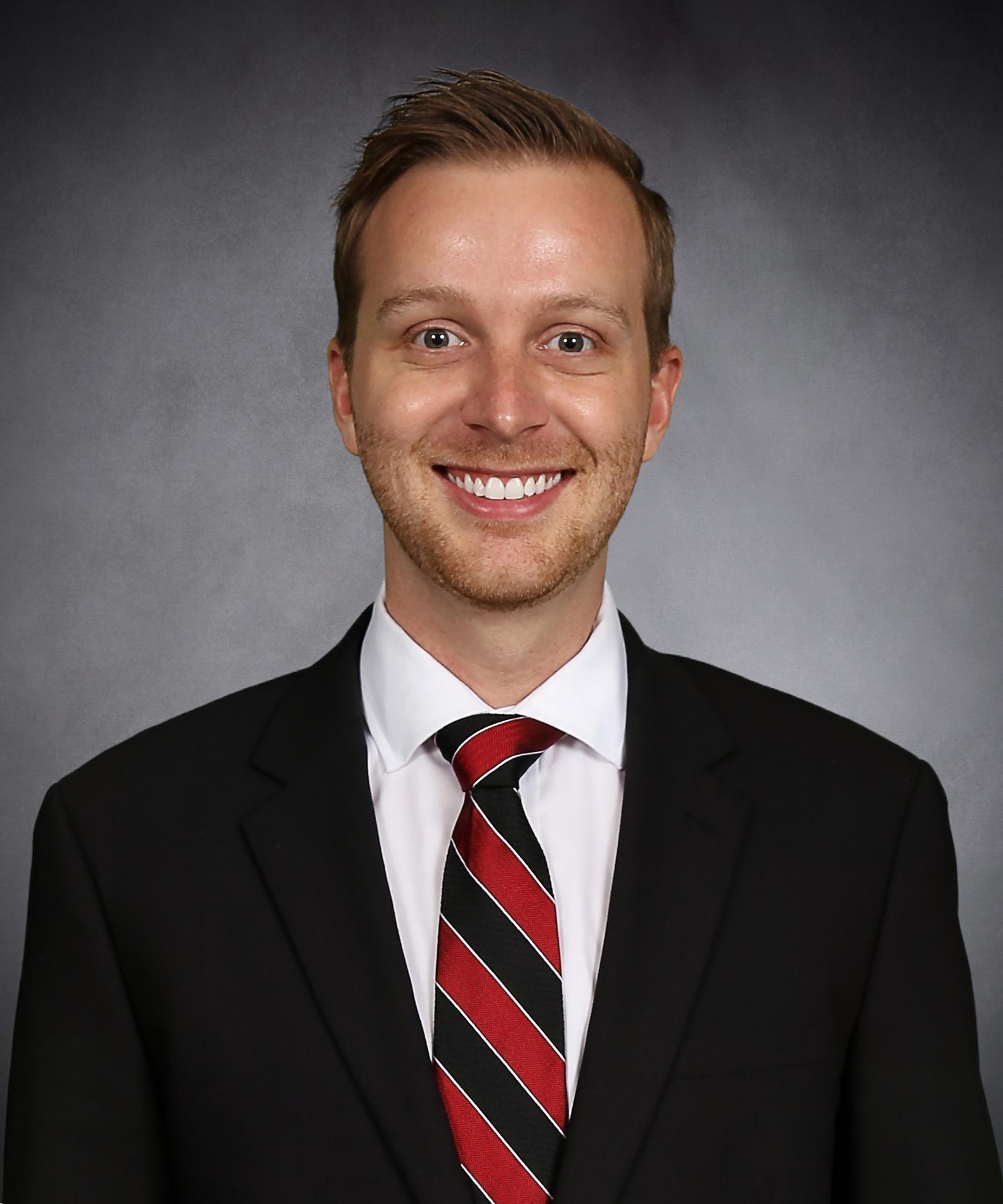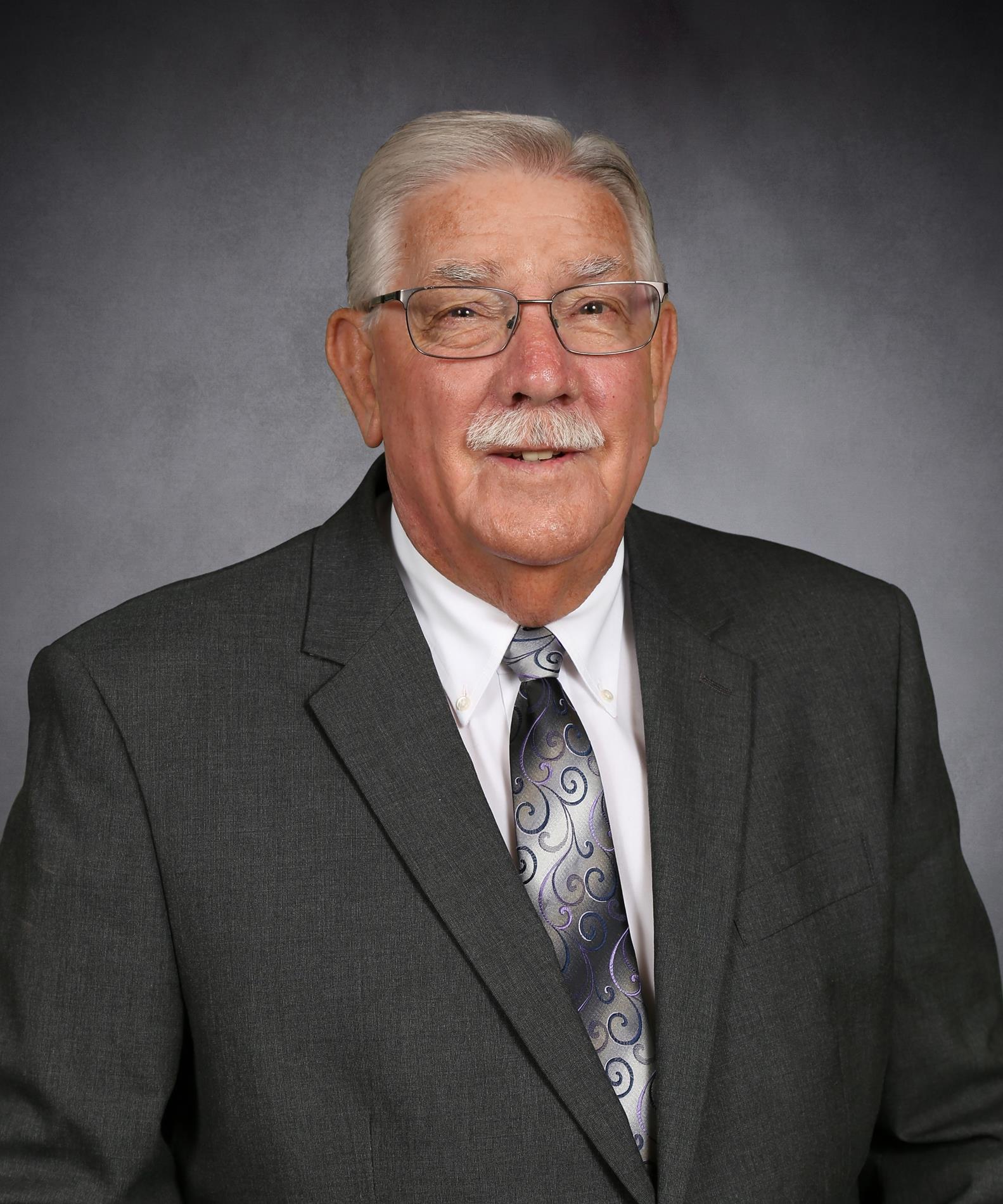 INFORMATION ABOUT OUR SCHOOL BOARD
The Hamblen County Board of Education consists of seven members.
The board appoints the superintendent of schools.
Board members are elected for four-year terms.
They are responsible for setting educational policy for the school system.
Officers are the chair, vice chair, and secretary. They take office each September.
The superintendent of schools is the chief executive officer of the school district and serves as secretary to the board. He administers the policies set by the school board.
Regular meetings of the Hamblen County Board of Education are held on the second Tuesday of the month at 6:00 p.m. in the Central Office Heritage Room unless announced otherwise.
SCHOOL BOARD COMMITMENT TO STUDENT ACHIEVEMENT STATEMENT
Vision, planning, and teamwork are the keys to being an effective school
board, according to the Hamblen County Board of Education.
Over the past few years, the Hamblen County board has won several Awards for Excellence in Education Programs from TSBA. The most recent award being recognized as the 2012 TSBA School Board of the Year. They have also been deemed a School Board of Distinction since 2002. The board is always looking for ways to do things better. The board picks up on success stories in other systems and determines whether those programs will work in Hamblen County.