Coordinated School Health
Mission Statement
"To enhance the physical, mental, and social well-being of the students and staff in the Hamblen County school community with the support of families, communities and schools."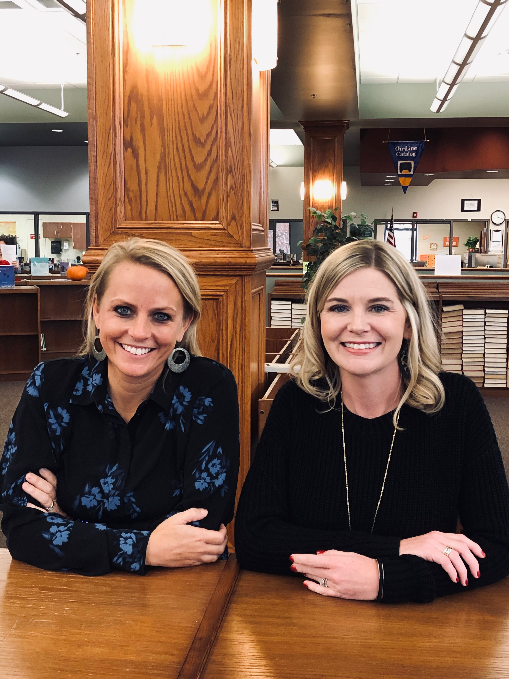 Kellie Smith M.P.H.
School Health Coordinator
423-586-7700 ext. 32082
Lauren Lawson, L.P.N.
School Health Coordinator Assistant
423-586-7700 ext. 32081
1. Establish and maintain state and local partnerships necessary to implement the CSH model.

2. Create awareness about the importance of students' health and wellness to their academic success and prospects for future work.

3. Maximize the ability of each school in Hamblen County to adopt and implement the CSH model by providing resources, materials, and technical assistance to meet the needs of that school.

4. Promote a healthy school environment in all Hamblen County schools.

5. Provide education and needs assessment for monitoring CSH in each school.

*Increased the number of students who received screening to include
Body Mass Index (BMI) and blood pressure

*Reduced Absenteeism

*Improved nurse-to-student ratios resulting in increased class time

*Increased access to health care services

*Increased health education

*Improved student performance

*Students acquire information and skills for making healthy decisions for life

School Health Advisory Council Members
Name Group Representation
Kellie Smith Coordinated School Health
Carolyn Holt Hamblen County Board of Education
Buddy Smith HCBOE Central Office
Hugh Clement HCBOE Central Office
Ashley Lyons Hamblen County Health Department
Marty Henry UT Extension Services
Jennifer Buchanan HCBOE Central Office
Meghan Brooks School Nurse/Parent
Lauren Lawson Vision Specialist/ Parent
Angel Arrington Hearing Specialist/ Parent
School Health Initiatives
Healthy Hamblen Kids
*An after school exercise program provide through ESP

Ollie the Otter

Health Screenings
*Height, Weight, Hearing and Vision, and Blood Pressure for all K, 2, 4, 6, 8, and 9th graders

Youth Risk Behavior Survey

90- minute Law Implementation

CPR Training for Staff

Flu shots for staff

Healthy School Teams

School Health Advisory Council

Dental Sealant Program
UT Extension Educational Programs
Elite Fitness Day
Hamblen County Health Council
Healthier Hamblen Community
Be Smart. Don't Start. #tobaccoandvapefreehc