Superintendent of Schools
Welcome from the Superintendent
On behalf of the Board of Education and the Office of the Superintendent, I welcome you to the Hamblen County Department of Education's official webpage. This webpage has been created to provide parents, students, and community members with important information related to the school system. As a service organization, we serve you; and we are receptive to your thoughts, concerns, and suggestions. If you believe a change to this page or a school policy or procedure will result in better service, please let us know.
We are committed to providing each child under our care with the best possible educational and extra-curricular opportunities. We are dedicated to implementing a rigorous and challenging curriculum designed to prepare our students for post­ secondary success. We are equally committed to a strong instructional program that addresses the individual learning needs of each child. Our instructional approach will be child-centered. We will build on their individual strengths and provide effective intervention to areas needing attention. Students are our primary focus.
To succeed, we must create a positive working relationship with our community and parents. The best educational experiences for children will be achieved when there is a strong partnership between community, parents and school officials. We are committed to providing our students with the best we have as educators. We will tirelessly work to ensure they are successful. If we can be of assistance, please don't hesitate to contact us. Thanks for being part of the Hamblen County Schools family.
Respectfully,
Arnie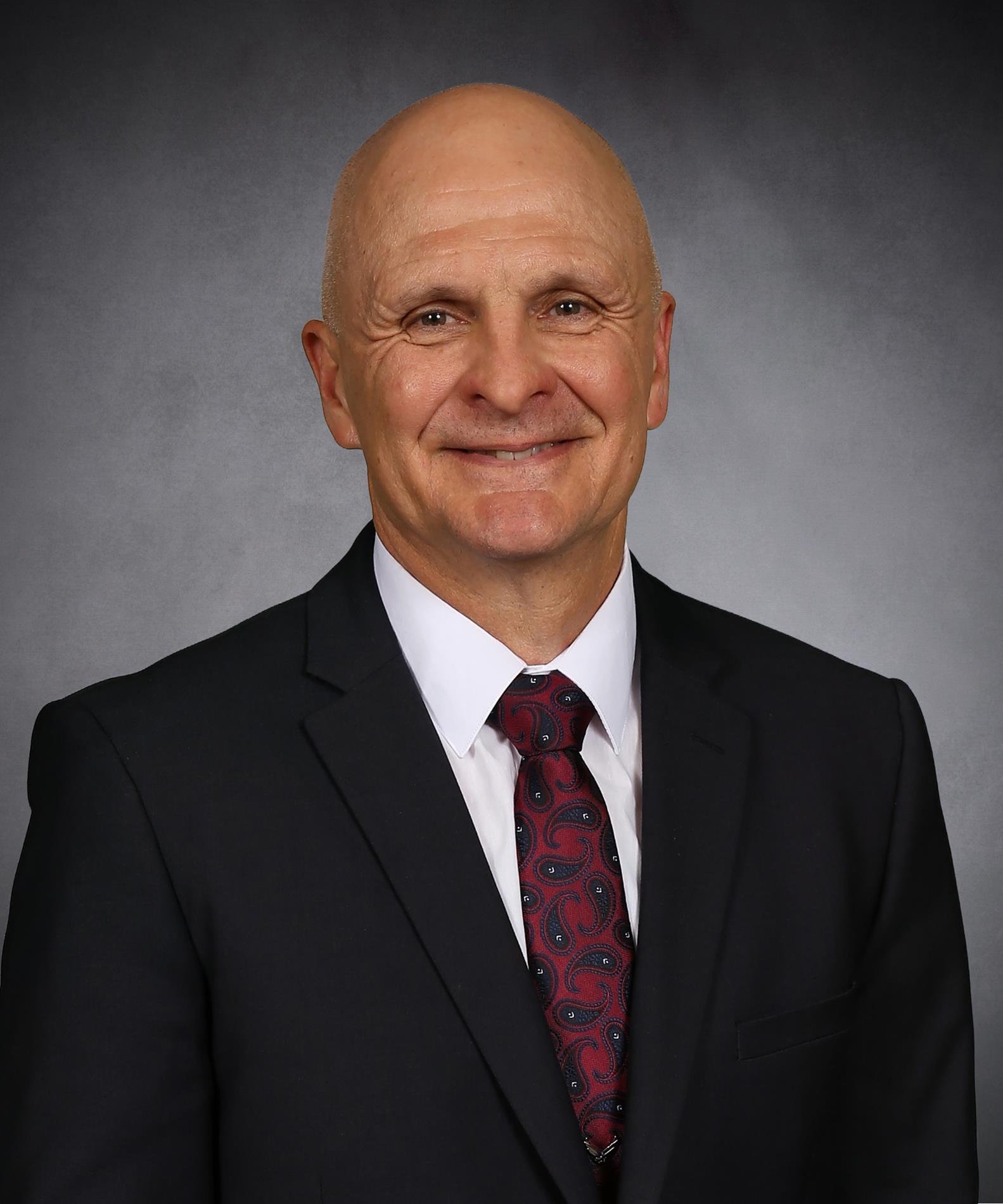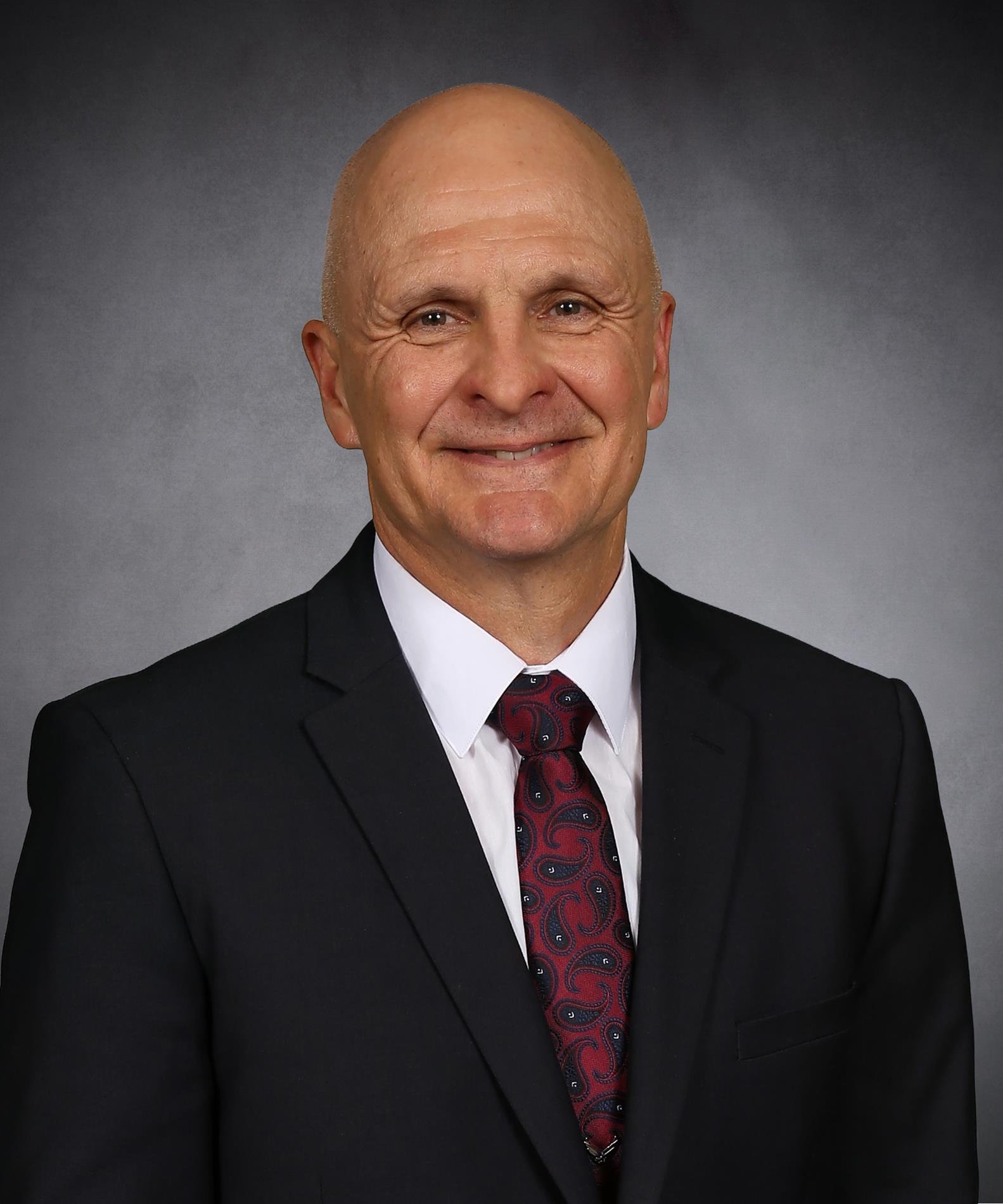 Arnold W. Bunch, Jr.
Superintendent
423.581.3101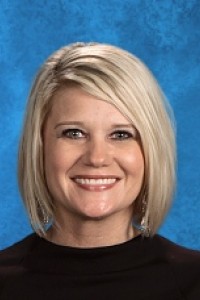 Karlene Webb
Administrative Assistant
423.581.3101